College Students Apply Today!
Applications will be available in early 2024!
MSF is offering one $5,000 scholarship and two $2,500 scholarships to college students who are seeking a career beneficial to ranching. Scholarships are available to a student currently enrolled in a college or university, and have completed at least one semester of coursework.
PAST RECIPIENTS:
2023:
Savannah Schneider $5,000
McLain Payne $2,500
Nik Pierson $2,500
2022:
Sage Zook $5,000
Macie Martinell $2,500
Sage Jackson $2,500
2021:
Nolan Nansel $1000
Owen Gustafson $500
Bethany Lyford $500
2020: Maggie Whitehurst
2019: Greta Gustafson & Carissa Workman
2018: Evan Haughian, Trey Bloesser & Rebecca Gibbs
2017: Taylre Sitz
2016: Amanda Williams
2015: Allie Nelson & Camron Ratzburg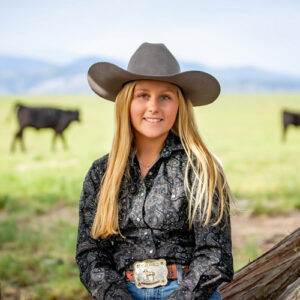 Savannah Schneider was awarded a $5,000 scholarship. Savannah graduated from Montana State University in 2022 with a B.S. in Animal Science. She completed her first year of veterinary school through the Washington-Idaho-Montana-Utah (WIMU) Regional Program and will move to Pullman, WA this fall to complete the last three years of her DVM. Once graduated, Savannah plans to return to her hometown of Helena, Mont. as a large animal veterinarian.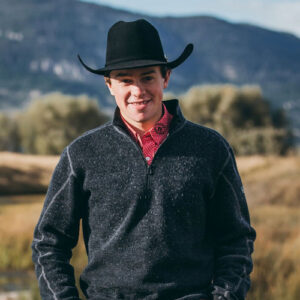 McLain Payne was awarded a $2,500 scholarship. McLain grew up on his family's ranch in Paradise Valley. He is currently attending Montana State University studying Ranching Systems. After graduation in 2025, McLain plans to return home to his family's operation.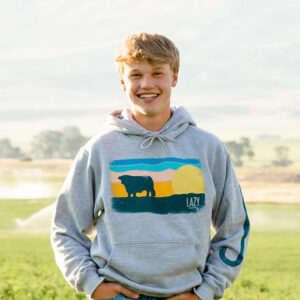 Nik Pierson was awarded a $2,500 scholarship. Nik is from Livingston, Mont. and is a sophomore at the University of Wyoming majoring in Animal Science with a concentration in Range Livestock and a minor in Horticulture. He plans to return to Montana upon graduation and raise replacement heifers.