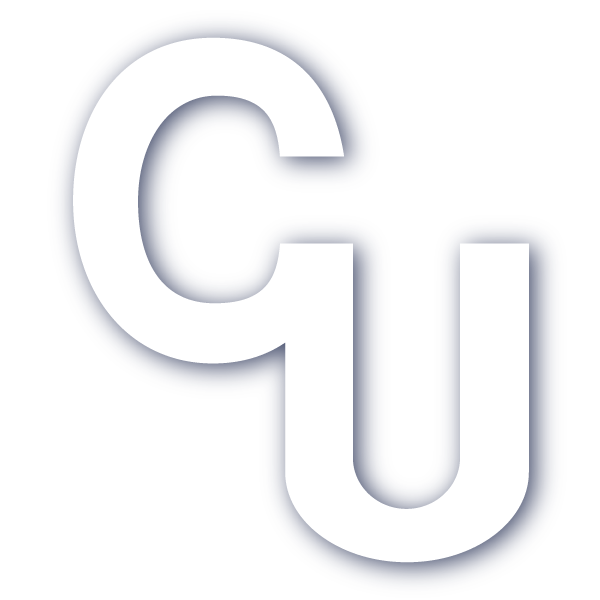 Bid on the 'C Hanging U' Brand TODAY!
MSGA member, Ed Lord has donated his "C hanging U" brand to the Montana Stockgrowers Foundation. The brand will be auctioned off via online auction and the winner will be announced at MSGA's Annual Convention & Trade Show in Billings on November 15 – 17, 2021.
Text mtbrand to 843-606-5995 or visit the online auction site to start bidding!
Cattle: Right Rib
Horses: Right Jaw
Deadline for bids: November 17, 2021
History of the brand
The brand belonged to Ed's father, Howard Lord. Howard Lord was an industrious, intelligent, hard-working man. At the age of 12, he became an orphan and lived with several aunts. He graduated from Geraldine High School and went to work for a sheep ranch, moving herder camps with a pack horse. Howard knew he would never get ahead working for $40. a month, so he scraped together enough money to go to MSC (now MSU), eventually earning a masters degree in Economics.
Howard bought his first ranch in the 1930s near Shonkin. This is where Howard used the brand C hanging U. In 1949, he bought a ranch near Philipsburg. Howard later acquired another brand. Howard gave his son, Ed, the C hanging U brand. Ed gave the brand to his father-in-law, AC Brooks. After his passing, Ed acquired the brand again.
Ed has graciously donated this brand and we are excited to offer it as a fundraiser for the Montana Stockgrowers Foundation.